It's been a long time! Frankie has been busy in the last few months, with fundraisers, interviews, as well as having a grand total of 42 procedures – including more this summer. There's great news, however! The "Frankie Flora" Bill (available via the New York State Senate) has moved on the Judiciary Committee, another step in process of it becoming law!
This law is an integral part of Frankie's fight! The bill holds dog owners responsible for the injury their dog causes if it bites an individual. Frankie and other survivors would have the finances necessary to care for their trauma. Here are images from a few of his last procedures:
Frankie has also been out and about, raising funds and awareness for good causes.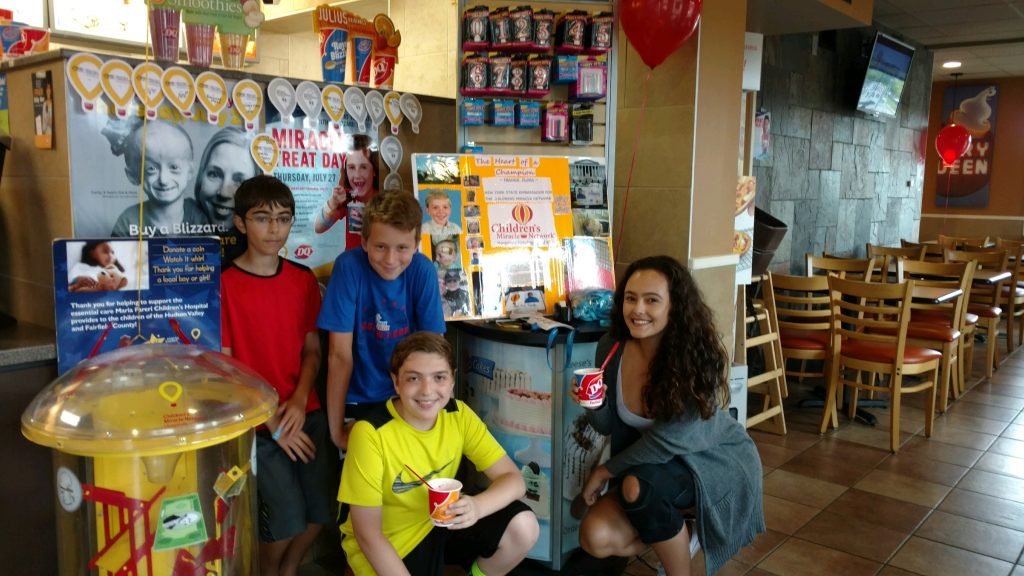 Here is Frankie at Miracle Treat Day!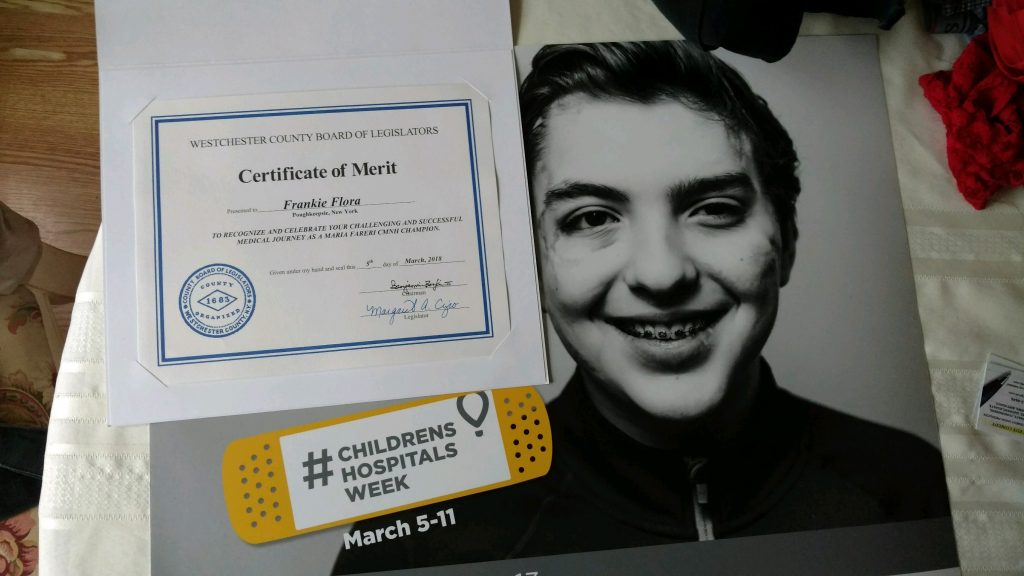 He was also a recipient of a Certificate of Merit for all his help fundraising at local hospitals.
Also pictured: Frankie speaking on behalf of the hospital, dancing marathons, and awards from the Children's Miracle Network!